Love Grows-Succulent Valentines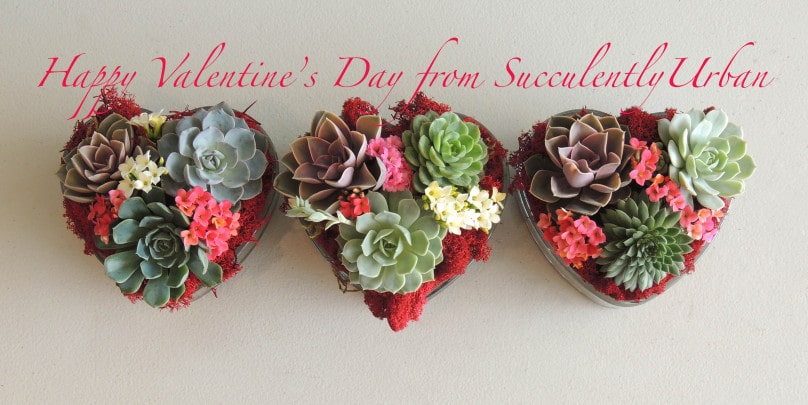 I am creating succulent Valentines Day arrangements in heart shape dishes. These are an original alternative to the bouquet of fresh roses, they are just as meaningful and full of sentiment as flowers 0r chocolates.
The succulents in the arrangements are planted in moss which will allow them to keep on growing, they are long
lasting and easy to care for.
https://www.succulentlyurban.com/shop/valentine-arrangement/
About Author