How we make a succulent bouquet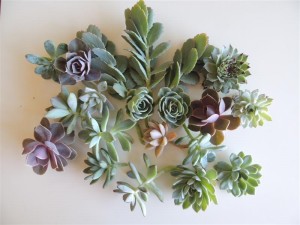 I start by selecting the succulents that my client likes according to texture, color and size.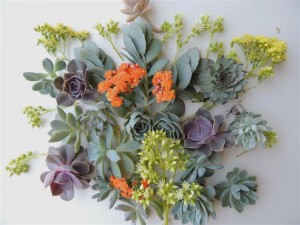 I add filler blooms from succulents or flowers that will sustain shipping.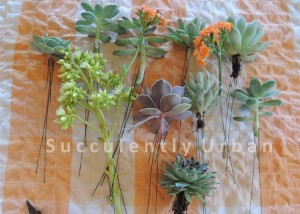 I proceed to wire and wrap with tape to secure the wires and seal in the moisture in the succulent stem.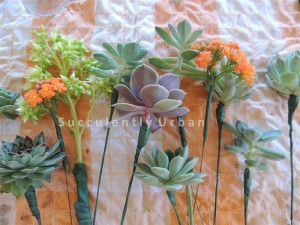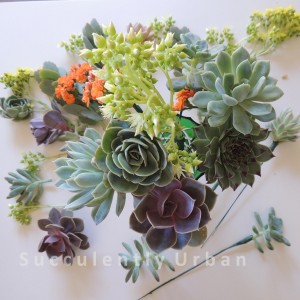 Then I place them in a vase to make the composition then tie them with pretty ribbon.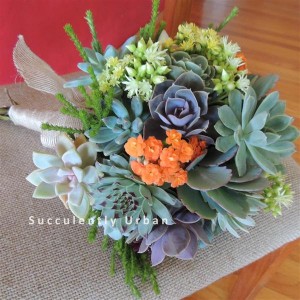 Angela took her succulent bouquet to Las Vegas to celebrate her graduation and wedding. Congratulations Angela!
About Author