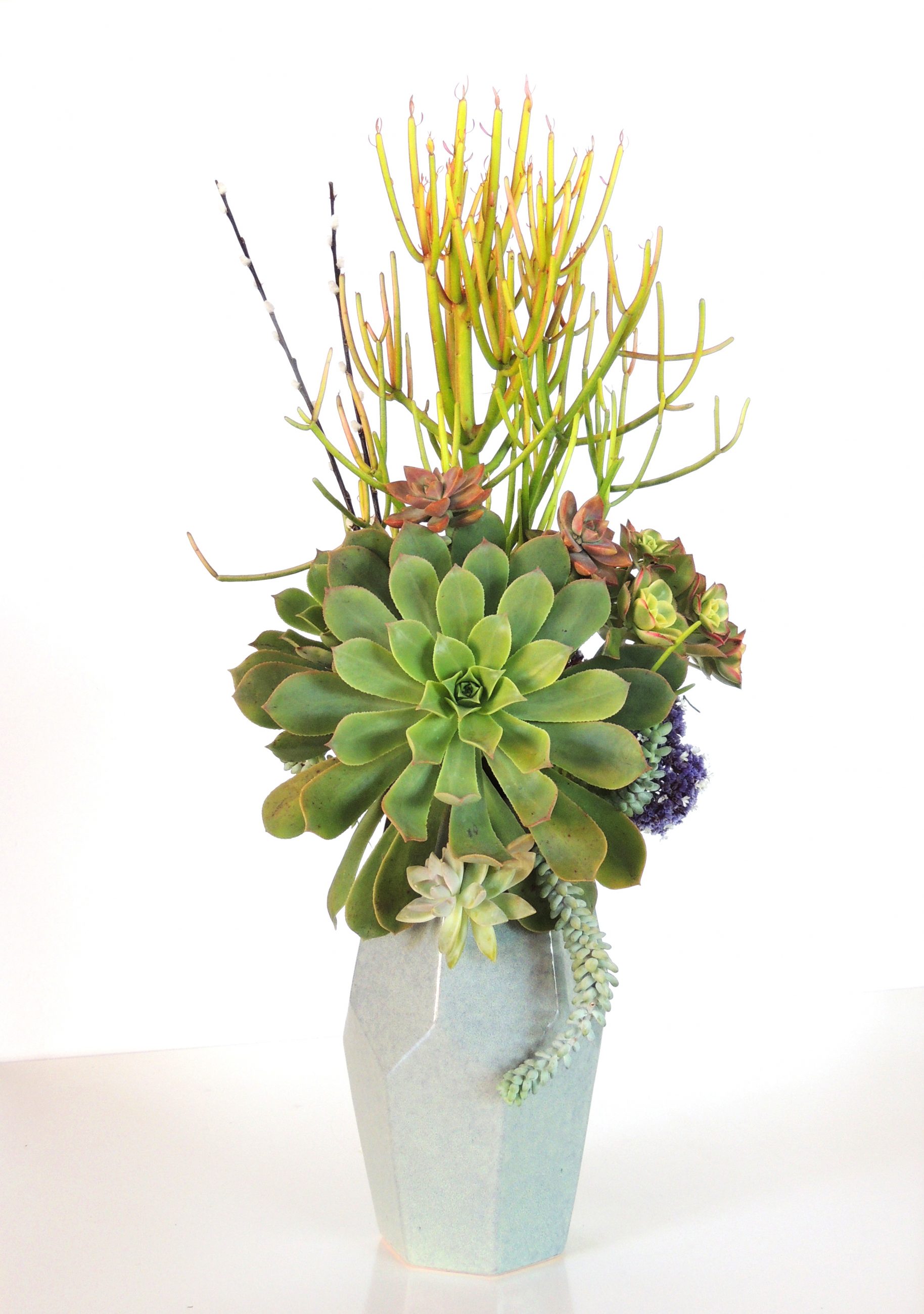 Aeonium kiwi, aeonium arboreum, sticks on fire-euphorbia tirucally
~ Develop your own style. Your work should be different enough that it says YOU. Use your website to showcase your individual style. Visit the websites of Dalla Vita in Santa Barbara, Marialuisa Kaprielian of Succulently Urban, and Cindy Davison of The Succulent Perch. They have methods and approaches to design that are uniquely theirs yet are immediately recognizable to people in the biz (like me). On Instagram, look at designs by @FairyBlooms and @LeafandClay. Be able to replicate the work of a designer you admire, analyze why you like it down to the last detail, and figure out how you might make it even more practical or appealing.
By Debra Lee Baldwin – Posted in: Succulents
William said…
INCREDIBLE! (YES, I'M USING CAPS BECAUSE I'M YELLING!!!) We had to dump our local florist last minute. Less than 2 weeks before out wedding. We called Succulently Urban and the owner was super helpful and said she could get us an order quick. We placed our order on a Tuesday, paid for it on Wednesday and had it on a Friday. I could not believe how easy it was!! The pieces were exactly what we asked for. They were incredibly beautiful and we got a ton of compliments on them. The bride's bouquet is currently replanted as well which I think what makes succulents a really neat idea for bouquets. All the bridesmaids planted theirs too! I CANNOT RECOMMEND SUCCULENTLY URBAN HIGHLY ENOUGH!!!
Wedding: 10/08/2016
Services Used: Flowers
Reviewed On: 10/24/2016
We are excited for this new year of weddings and are looking forward to creating new styles of bouquets with the beautiful succulents that grow in southern California, the backyard of our business where the largest selection of succulents grow in the country.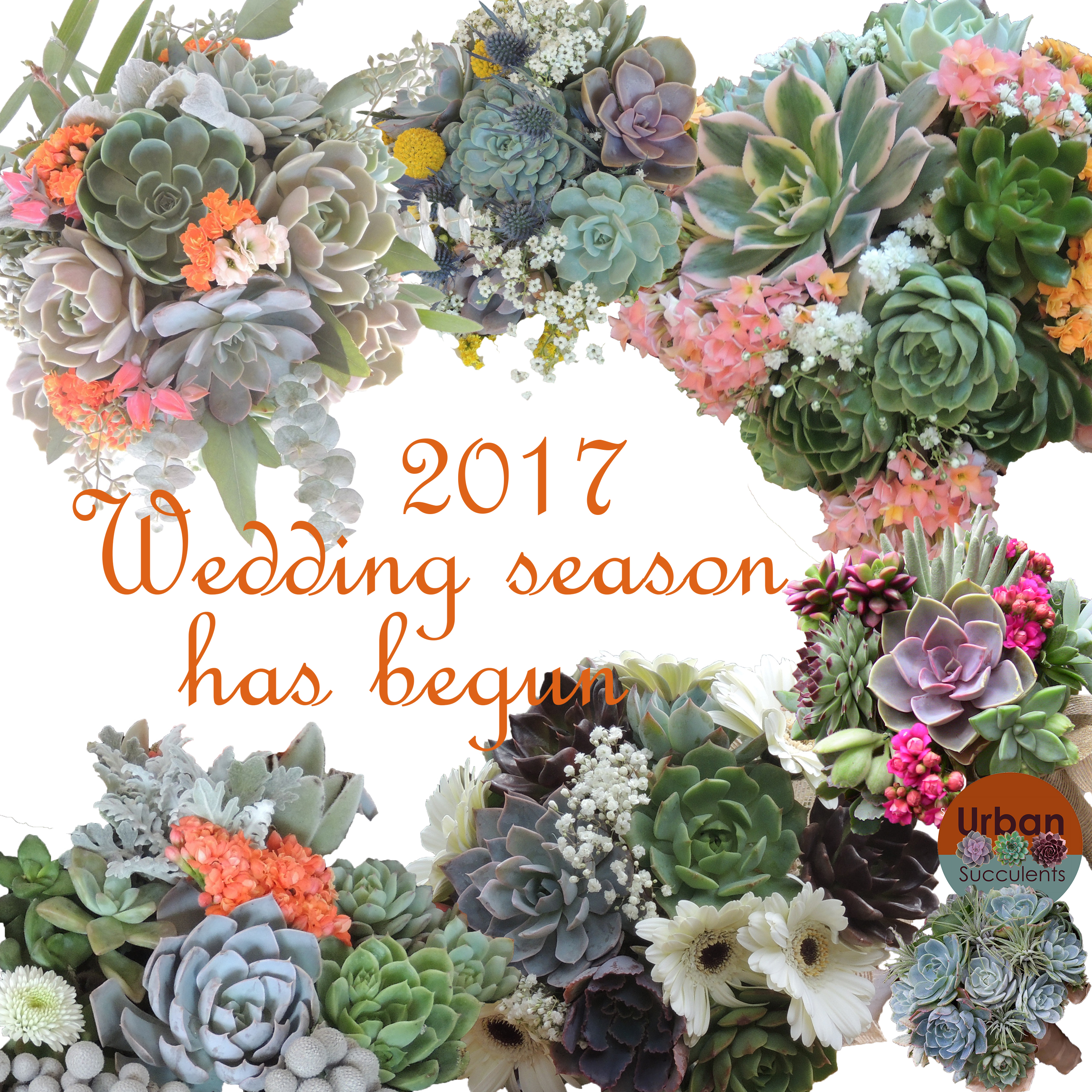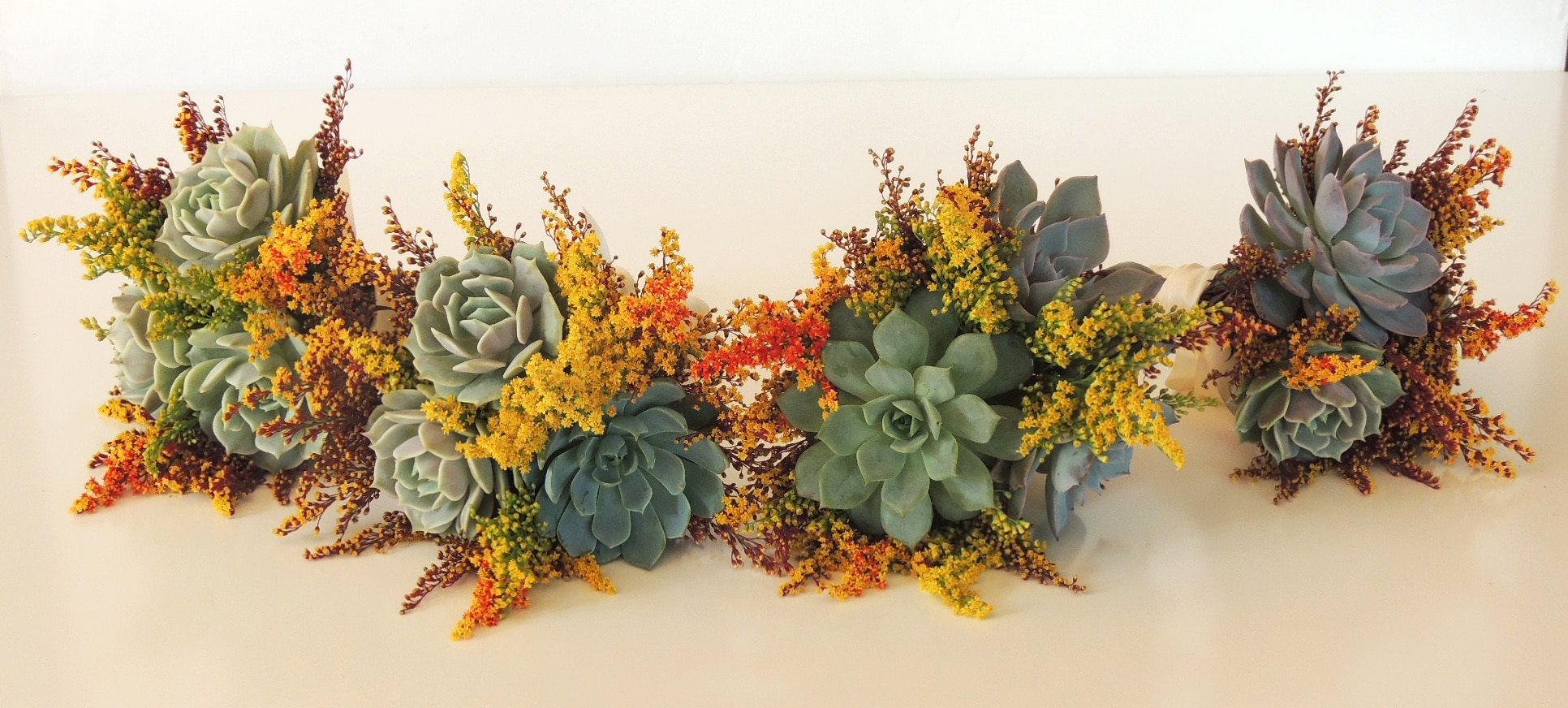 Urban Succulents is a Southern California company located in San Diego, recognized throughout the U.S. for its ideal weather for growing and producing succulent plants.  It's a perfect HQ for us here at Urban Succulents.
Urban Succulent's mission is to create living arrangements using only the finest locally sourced succulent plants. All of our succulent arrangements, wreaths, gift boxes, bouquets and other items are made to order so they are fresh when the recipient receives them.  At Urban Succulents, we believe receiving a living arrangement or a bouquet, that can be replanted, can bring a lot more enjoyment than cut flowers that last only a few days. It's like the gift that keeps giving, or growing in this case.
Whether it's a corporate event, gala, wedding or even a baby shower, Urban Succulents can create something that's living, beautiful and doesn't require a lot of care.   We also offer a selection of client gifts including arrangements, wreaths and succulent plant assortments that can make your company stand out from the standard box of chocolates crowd for special occasions or Holidays.
Urban Succulents owner/designer Marialuisa can create custom designs for your next event; whether it's large or intimate.  You can e-mail her directly at [email protected] to discuss how we can create something special for you.
We look forward to working with you!
Urban Succulents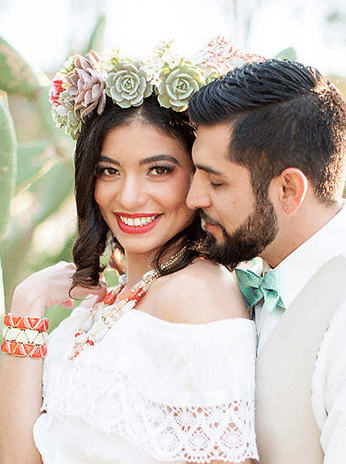 https://www.friartux.com/blog/7787#.VuGS3fkrLcs