Stacey Goodale-DeGagne
5starI have no words that could fully describe the beauty of my succulent bouquet, flower crown, and cake toppers, and other items that we had for our beautiful wedding on May 4th. I requested that my order arrive one day before our wedding, (just in case) and they arrived in impeccable condition! My bouquet was neatly packaged, with not a single flower damaged. The same goes for the boutonnières and my headpiece. Everyone at my wedding raved about the beauty of all of the things we purchased from Marialuisa! I was also very impressed with the communication I had with her. She emailed me back quickly, answering all of my questions. I would love to order from her again! THANK YOU!!!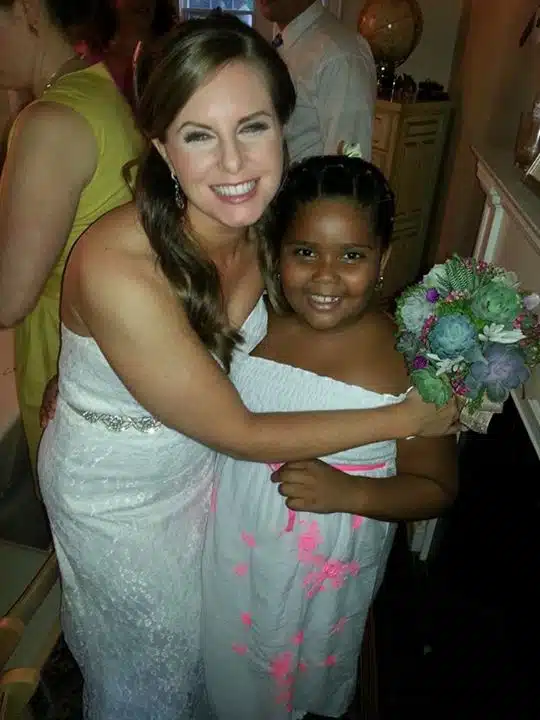 Thank you for the beautiful succulent bouquet, boutonniere & corsages! I received so many compliments on them and will definitely pass along your website to my friends who expressed interest. Plus, my Mother replanted the bouquet for me, which seems to be doing well so far and is such a great reminder of that special day.
Thank you again! Taylor and Mark
Mark and Taylor happily married at The Martin Johnson House
Taylor said...
MariaLouisa is AMAZING. My husband is a biologist and was set on trying to minimize the floral waste at our wedding. We were making our own succulent planters for centerpieces and need to find a florist who could work with our succulent theme for personals and some of the other decor. MariaLouisa was able to match our vision perfectly. I am so pleased with everything she created and how it all came together with the centerpieces we made. Best of all, we have replanted all of the succulents from the personals and the arch decoration she made in planters in our backyard!
Wedding: 02/18/2017
Services Used: Flowers
Reviewed On: 03/10/2017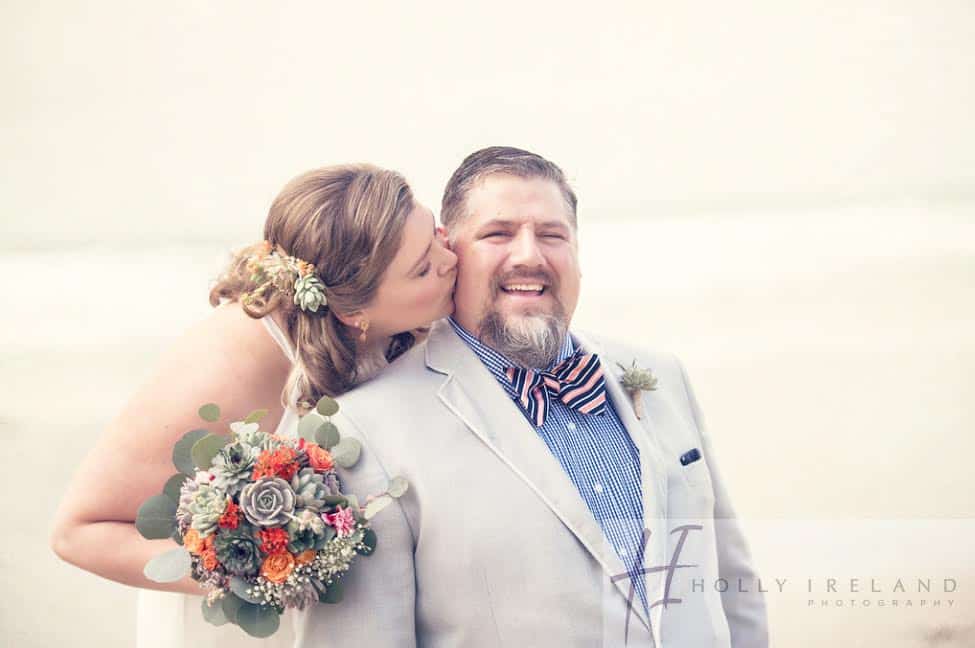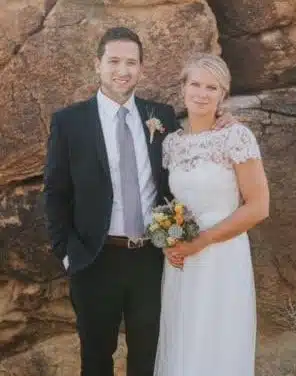 Rachelle
8:56 AM (23 hours ago)
to me
Marialuisa,
I wanted to send you a message thanking you for the beautiful succulents. Everyone was absolutely obsessed with my bouquet - it was simply gorgeous. It went so perfectly with the overall wedding and tied everything together so well. I could not be happier with everything you sent me. Thank you so much for ensuring that it arrived on time and that it was exactly what I wanted. Please let me know if there's somewhere I can leave a review for you to bolster your business (or if you use any form of social media for marketing so I can tag you in my wedding photos when I get them).
Thank you again,
Rachelle I wanted something unique - a succulent wedding - using succulents as flowers and MariaLuisa is the best out there. Fortunate for me, she was local and could deliver from San Diego to the Temecula Valley Wine Country. Everything from the succulent arrangements that adorned our gazebo, to the slate centerpieces with succulents atop, to our succulent terrariums on our gift tables, to our succulent give-aways in glass pots, to our amazing succulent bouquets with dainty colorful flowers that accented our wedding colors... it was truly masterfully designed and prepared. And the best part, I have planted every succulent afterwards in our garden, where they will continue to flourish. I have deep gratitude to MariaLuisa for making our wedding a truly succulent wedding!
http://www.weddingwire.com/biz/succulently-urban-san-diego/9cd458cc93e64153.html Ordered an arrangement for my grandmother in law in Florida and was able to add a note for Mother's Day. Maria Luisa was very easy to work with and the customer service service was excellent! If only big businesses were this attentive with their customers, they would have much less PR issues. Marialuisa from Succulently Urban was a joy to work with - highly responsive, incredibly flexible and exceptionally articulate when it came to delivering a solid product. Working with someone solely off emails, phone calls and photos (I'm based in Nebraska) is always a bit nerve-racking (especially when you're on the hook for a work-related event), but Marialuisa exceeded expectations in creating 350 beautiful succulents for me and my organization to gift to guests in an effort to promote a conference in 2016. Thank you, Marialuisa, for taking what could have been a stressful ordeal and making it a breath of fresh air - we are forever grateful for your impeccable products and service.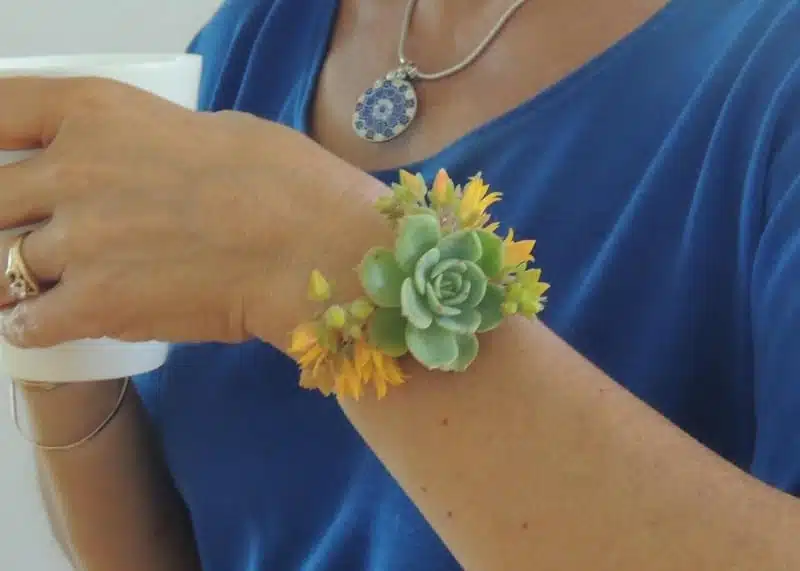 They were absolutely lovely and so very different! Thanks!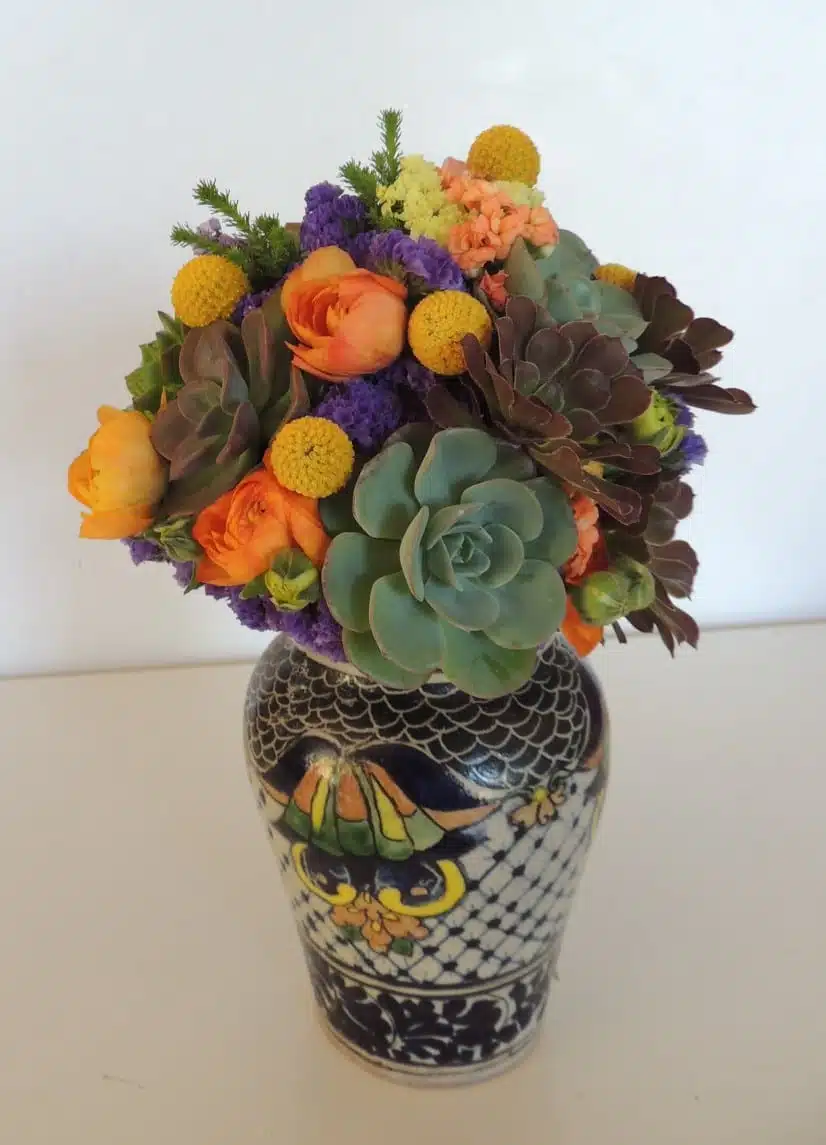 Hi, Marialuisa! The bouquets and boutineers you made were amazing and I cannot thank you enough for your help and guidance from start to finish. My family and friends raved about your creations - everything was a huge hit! I hope to do business with you again - I will definitely be recommending your services where/whenever I can.
Big hug Hi Marialuisa,
Thank you very much for the extra little cutie! I love it and was so excited to see it along with my other gorgeous cuties! I am a horrible plant person and a trying succulents for he first time. I am so happy with them that I can not wait to order more! Next will be the cork, glass and watering pot mini succulents, can't wait!
Thank you very much!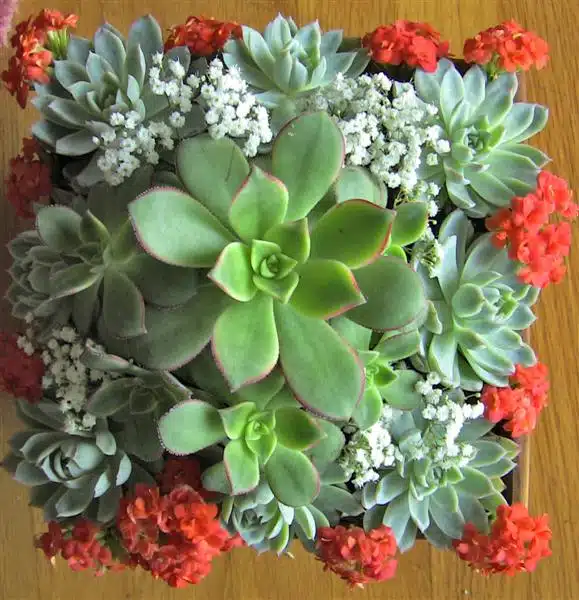 Stephanie B.
San Diego, CA
Thank you! Wonderful service and beautiful plants!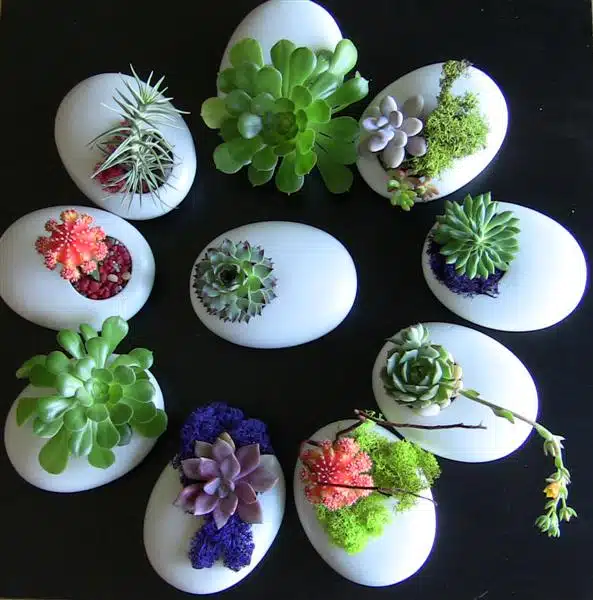 Marialuisa is wonderful. I had a super complicated order that involved shipping three succulents: two needed to go to the same address but to different people at a university and one to another address. She helped me save on shipping by putting the two succulents going to one address in one box. I also had personal notes that needed to be included with each succulent. I am so grateful she allowed me to personalize her already wonderful product. The people who received the succulents said they were beautiful and minimal; perfect for a crowded professor's desk. The shipping was also quite fast. I think it got to the professors within a few days. Great product design, great response time to my perpetual asking of questions, great customer service. I am so glad I bought these from Succulently Urban! They showed up in two business days, look exactly as promised and were packaged well. My mailman is usually pretty abusive when delivering boxes but they were packed so well, they are all in perfect shape. They were in tightly wrapped pairs in newspaper which kept them snug in their box. Would definitely recommend! J. P Salazar
San Diego, CA
Received them in a box (88 plants) packed away neatly and each one was in perfect condition. Thank you! Hi again! The centerpieces were the most perfect addition to our reception venue at Bordergrill in Mandalay bay!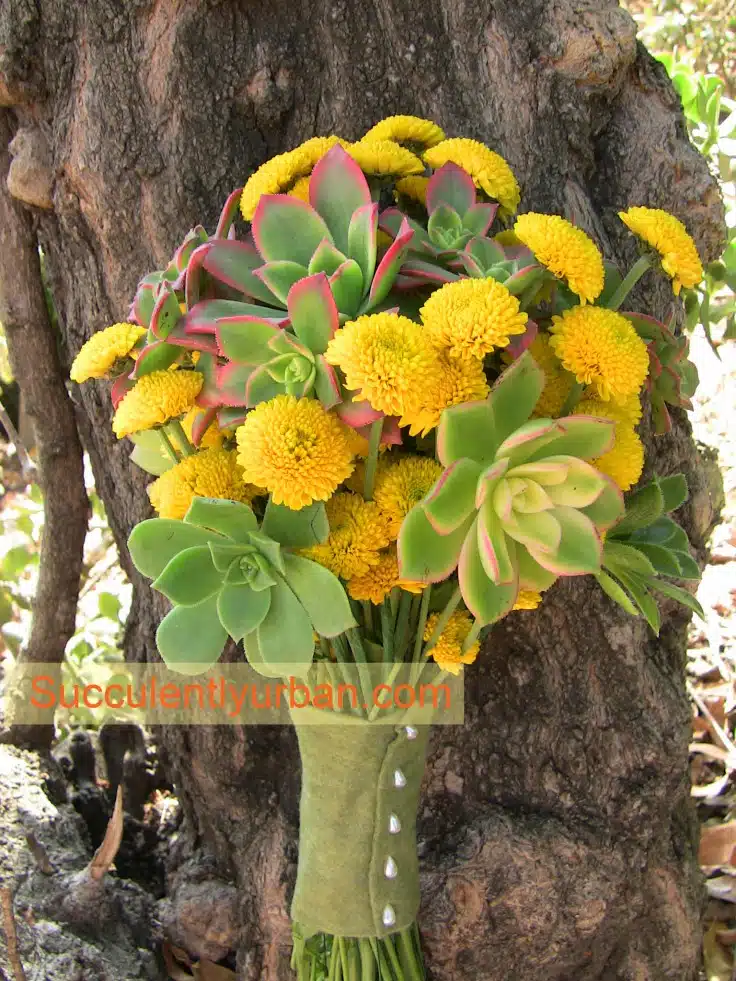 Marialuisa is very responsive and a great communicator. My bouquet was also incredibly wrapped for shipping complete with very detailed instructions on how to open it. The bouquet was just as gorgeous as it looked in the picture. Thank you so much!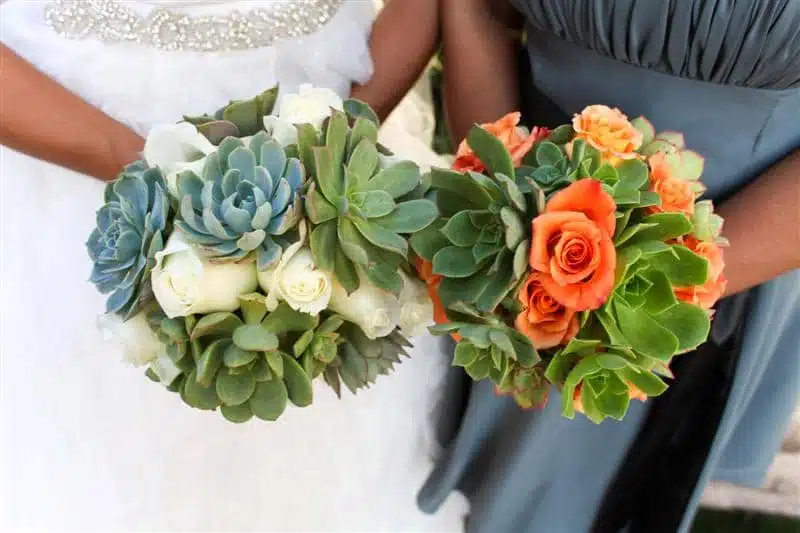 Hi Marialuisa,I wanted to thank you again for the beautiful work you did on the bouquets for our wedding. They were lovely and I've even replanted some of it.